Community Unemployed Help Centre
Community Unemployed Help Centre provides information, assistance, advice, and representation to individuals dealing with the federal government's Employment Insurance program and Manitoba's Employment and Income Assistance program. The Centre is a nonprofit agency. Its services are provided free of charge.
IN RESPONSE TO THE COVID-19 CRISIS
For the safety of our clients and staff our office will be closed to visitors until further notice. Should you require our assistance please contact us at 204-942-6556 or email us at cuhc@cuhc.mb.ca
Follow us on Facebook for updates during the COVID-19 crisis.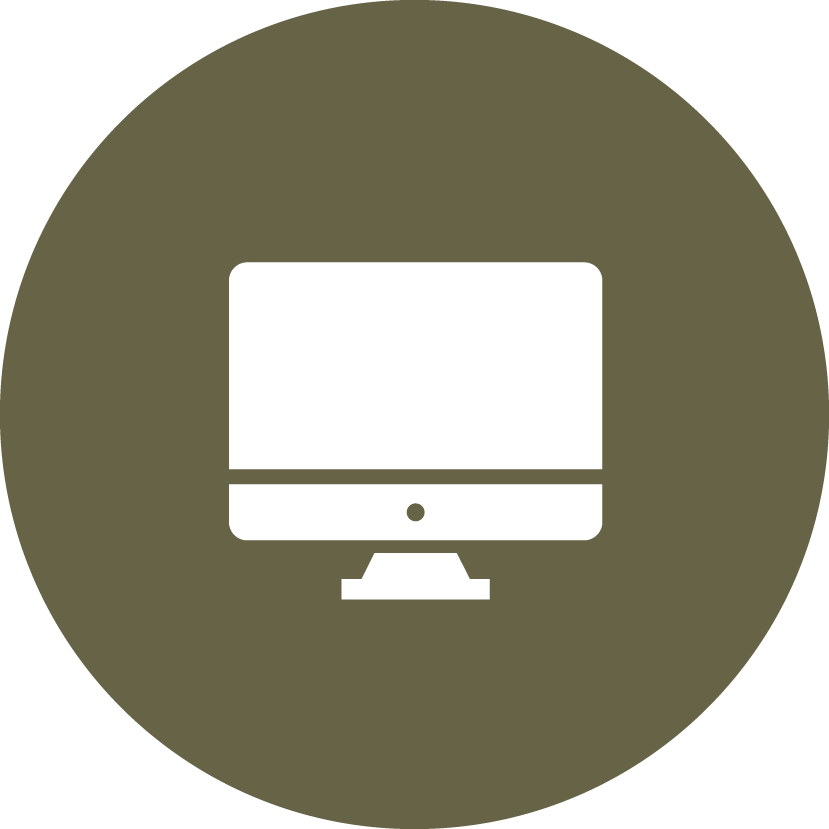 Webinars & Outreach
CUHC provides webinars through SEED Winnipeg on various income support programs and engages in various outreach and public education activities. For a schedule of events, click below.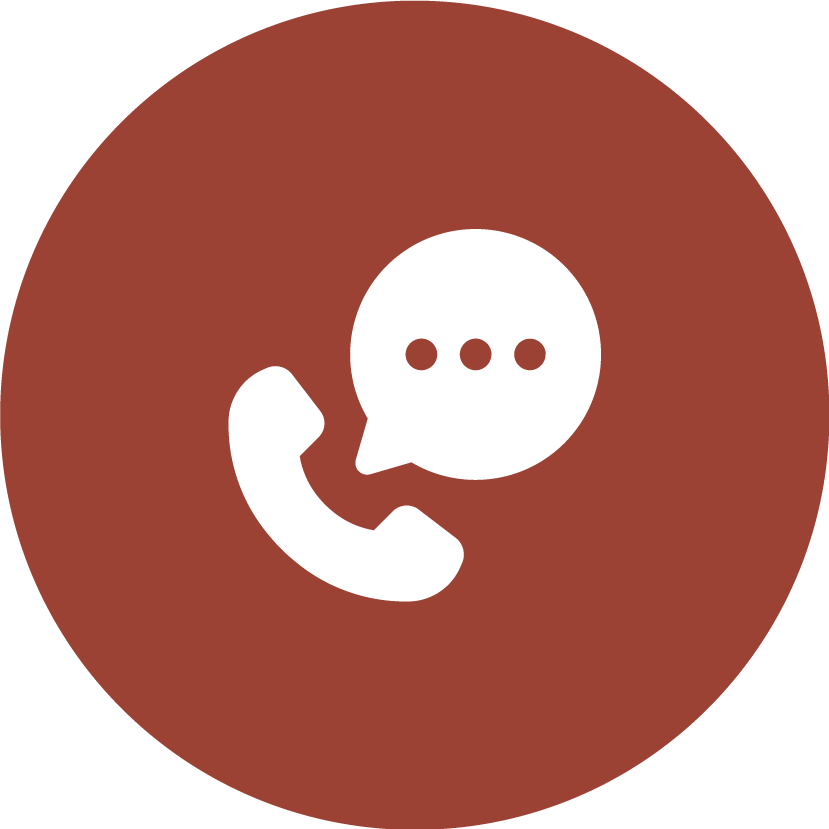 Community Financial Help Line
We have partnered with SEED Winnipeg, Community Financial Counselling Services, and IRCOM to provide information on various income support and benefit entitlement programs.
Book a Presentation
We welcome the opportunity to speak with your group, or organization about our organization, its services, Employment Insurance and Employment and Income Assistance programs.
102B-275 Broadway, Winnipeg, Manitoba R3C 4M6 | Phone: 204-942-6556 | Fax: 204-947-9557 | Toll Free: 1-866-942-6556 | Email: cuhc@cuhc.mb.ca